Our Purpose
JoyceVentures is a people-first, values-driven consultancy that collaborates with innovators, thought leaders, industry experts, international corporate leaders, and philanthropists who desire to create or expand their social enterprise. Leaders are reaping the benefits of discovering ways to show their people how much they are valued.  Having a purpose that is good for people and the planet is the heart of their business.   
Our purpose is to guide you to create and grow your legacy! 
If you aspire to have the success and fulfillment of businesses that are changing the world, we invite you to contact us today.  Let's discover the possibilities together.
Let's Connect
We inspire people through these paths…
We believe…
"Business is about building relationships with people, products, and processes.  Know the most about people, they are key to your success!"
Let's Connect
Client Testimonials
Here's What People are Saying about Joyce
"Joyce is a bundle of positive energy that just keeps sharing with others to improve their lives. I met Joyce at a Women's conference and we instantly connected. She presented at our Xerox Women's Alliance Webinars. She was very engaging and our audience loved hearing about her adventures and how their work at Xerox was relevant and meaningful to the mission of Xerox's role in changing the world."
Kelli P Morgan
Xerox Corp
"It has been an incredible honor to get to know and work with Joyce! She really tunes into her clients, learning their brand, mission, and vision, and then develops strategies that create positive changes in organizations' cultures, operations and processes! I've learned so much from her and continue to benefit from her knowledge and expertise!"
Roppert and Partners PR Firm
"Joyce is a top-notch person to know and/or to work with. You will rarely find a better combination of reliability, personality, and imagination. I am proud to include her among those I care about and rely upon."
John Moffitt
Canrig drilling technology
Joyce Ventures Insights
Thoughts, Advice, and Exhortations from our Blog.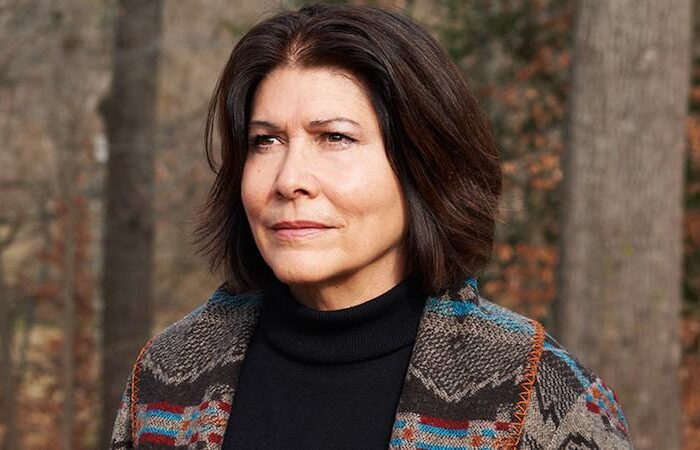 One Woman's Swimsuit Did you know that before the women's one piece bathing suit was invented, women basically swam in a dress? The style of swimwear was heavy, ugly and[…]
Read more
---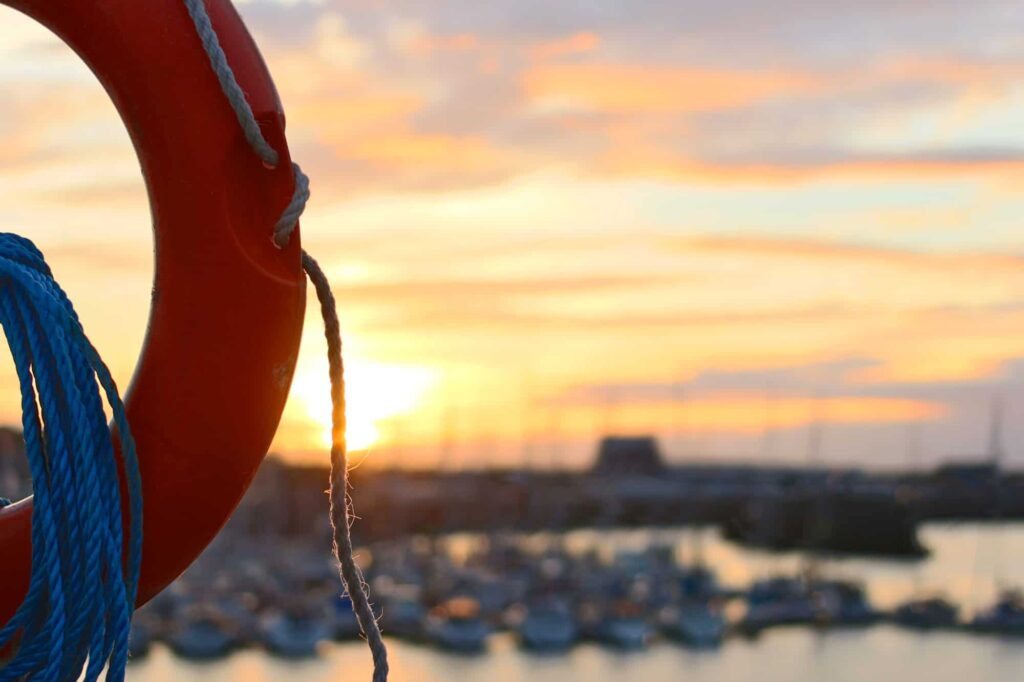 Why your organization needs both Re-active and Pro-active strategy. The strategy is a bold plan designed for achieving the objectives of an organization. It results in a mix of competitive[…]
Read more
---